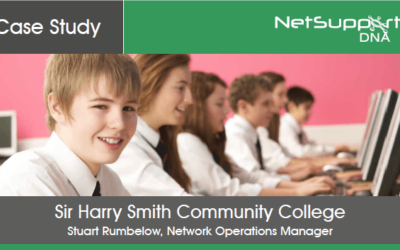 Tell us about your school... We are a Multi Academy Trust with one secondary school for students aged 11-19 and two primary schools for pupils aged between 5 and 10.# What are some of the main IT challenges you faced before installing NetSupport DNA? Schools need to...
read more
Subscribe to stay informed
Enter your details below to subscribe to our product updates and offer emails. You can unsubscribe at any time by clicking the link in the footer of our emails. For information about our privacy practices, click here.