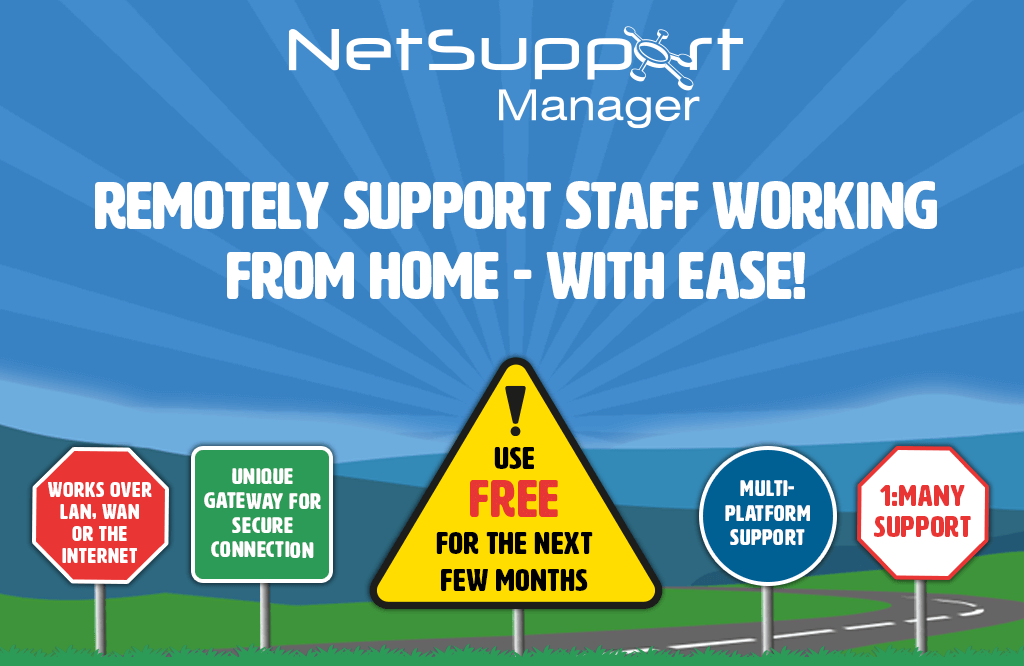 With Covid-19 bringing new restrictions and changes to our lives every day, the only thing to do is to follow advice and be considerate in our interactions with others to prevent the spread of the virus as much as possible – and help to save lives. Technology is set...
Subscribe to stay informed
Enter your details below to subscribe to our product updates and offer emails. You can unsubscribe at any time by clicking the link in the footer of our emails. For information about our privacy practices, click here.