Welcome to the home of NetSupport
Innovative software solutions for schools and enterprises
Cyber Essentials Certified:

Welcome to the home of NetSupport
Innovative software solutions for schools and enterprises
Cyber Essentials Certified:

We provide the solutions schools need to help monitor and manage the use of technology, support teachers and protect students.
With our easy-to-use IT management tools, we help businesses increase productivity and security, as well as save time and money.
Where to buy our solutions
---
NetSupport's solutions are available through our network of approved partners in over 90 countries worldwide.
To purchase a NetSupport solution locally, click below to find your nearest seller.
Interested in joining our impressive partner program? Take a look at the benefits.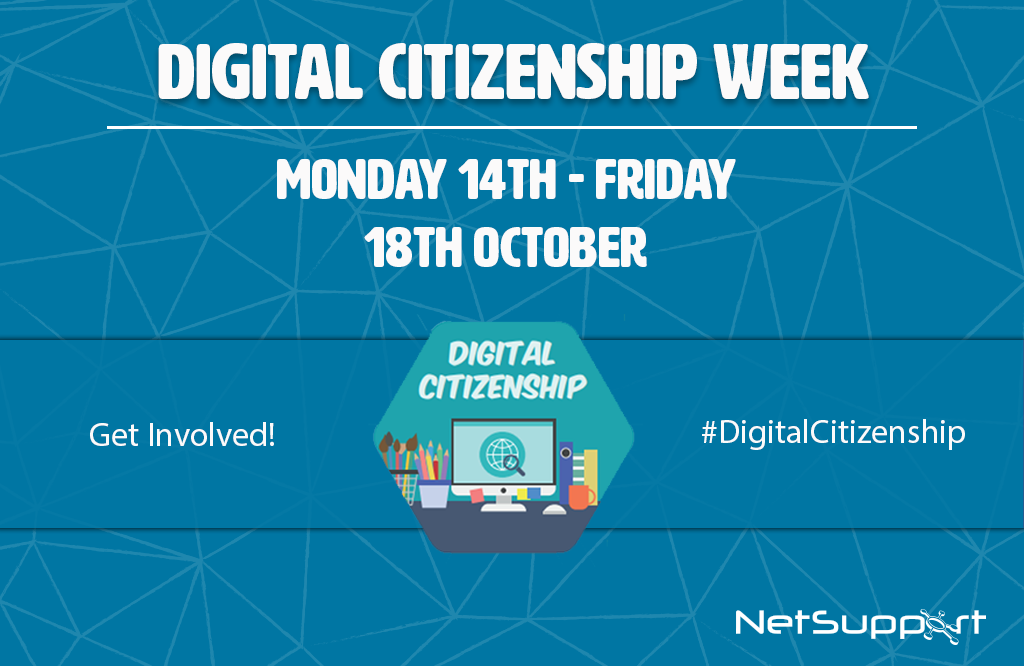 This week (Monday 14th – Friday 18th October) is Digital Citizenship Week in the U.S. The concept was created to ensure individuals think critically about what they see online, understand the benefits and risks of sharing information, as well as balancing screen...
NetSupport Notify allows you to customise the notification dialog. From the caption text and background colour, to including a logo allowing the notification message to blend in with your branding; and adding sounds to distinguish between alert levels.
The National Education Show takes place on October the 25th 2019 in Cardiff, and will provide you with the knowledge, resources and expert guidance to improve, enhance and raise standards within the education sector. The event will recognise and celebrate the...
Subscribe to stay informed
Enter your details below to subscribe to our product updates and offer emails. You can unsubscribe at any time by clicking the link in the footer of our emails. For information about our privacy practices, click here.