Welcome to the home of NetSupport
Award-winning IT solutions
for schools and businesses worldwide

How can NetSupport help you?
With 33 years' development expertise and 19 million users worldwide, NetSupport is a leading producer of educational and corporate software solutions.
From IT management and remote control solutions to classroom management and online safety, we help organisations across a range of sectors to manage and maximise their technology.
Supercharge your organisation's technology!

Sign up to be the first to know about our product updates and exclusive offers.
Trusted by organisations across the world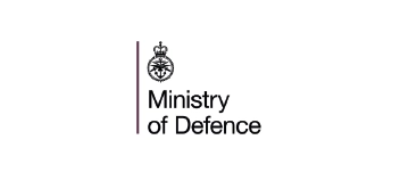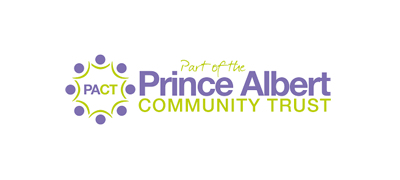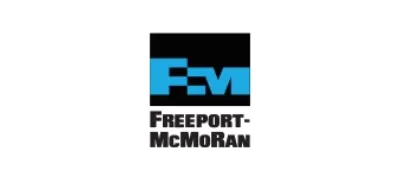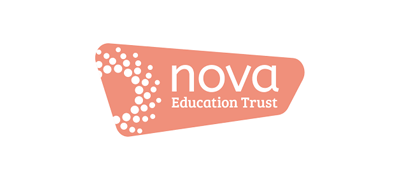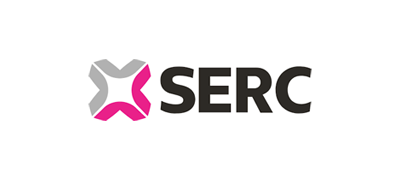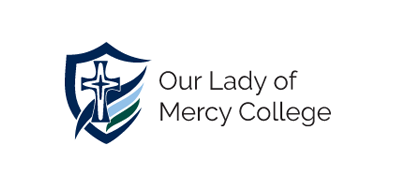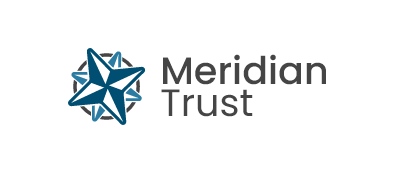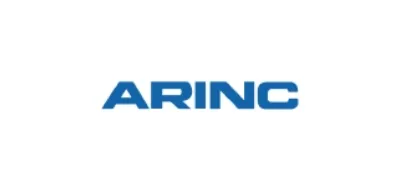 NetSupport DNA has solved all of our needs and has even more functionality than we expected.
Unicef
It gives us the ability to reach all of our devices across the globe! Without this tool, we simply could not reach our user estate!!
David Lloyd Clubs
Great product, does what it says on the tin and staff can control screens, meaning students are on task more.
Meridian Trust
Using NetSupport Notify has improved performance within the trust. Having used other NetSupport products, we knew that Notify would be of a high quality.
Kettering General Hospital
Join our free education webinars!
We've teamed up with some leading experts, to explore a range of edtech topics such as using AI in education, online safety trends and tools, data protection and data privacy, and much more. 
Why not join our free webinars to learn more about these topics and gain some top tips and insights.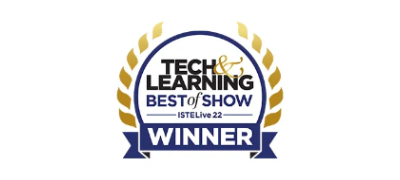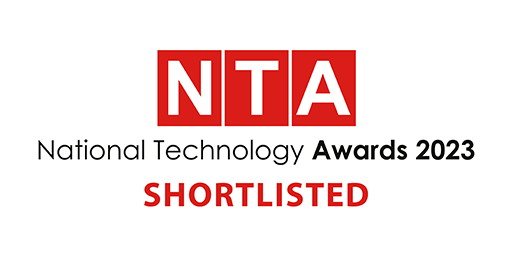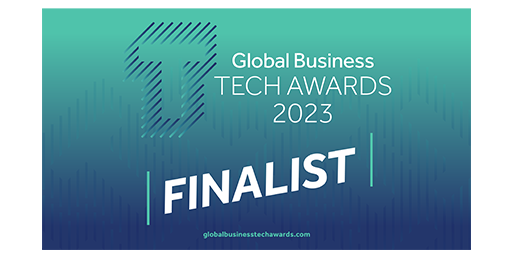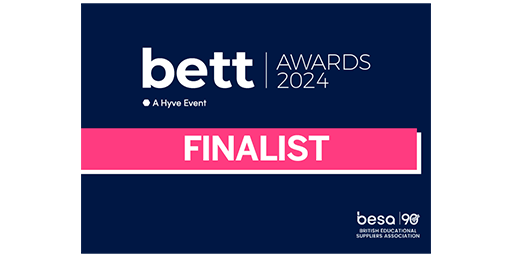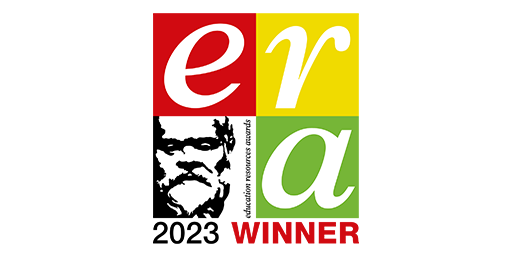 Let's talk! We'd love to help you find a solution so you can work smarter
Chat with a member of our knowledgeable team to map out options for your school or business.